M.E.N., Male Empowerment Network – (Randy Taylor – Founder)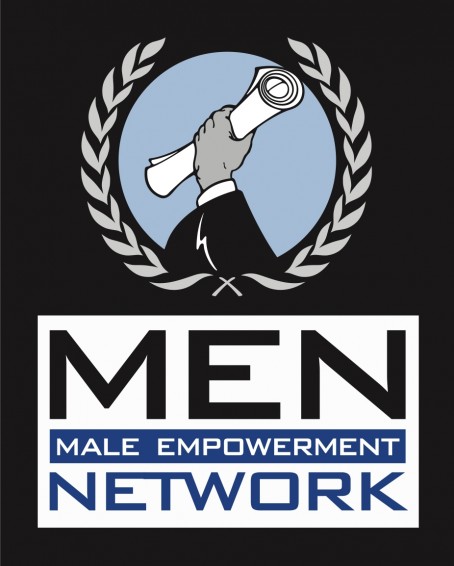 Randy Taylor
Founder of
M.E.N. – Male Empowerment
Network Group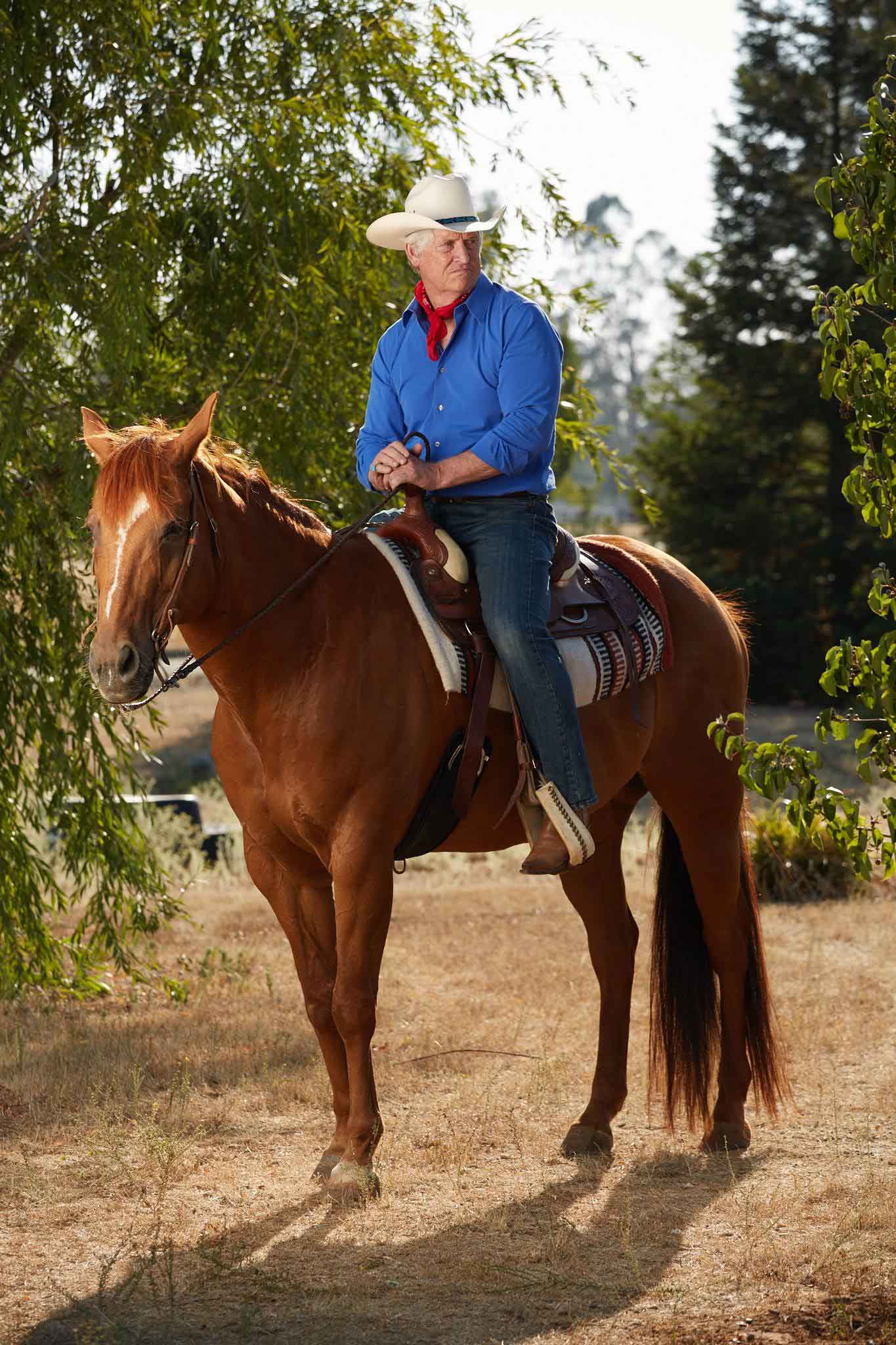 M.E.N. - MALE EMPOWERMENT NETWORK!
Longtime and successful entrepreneur Randy Taylor is The Founder of The M.E.N. – Male Empowerment Network! He launched this group on Tuesday, June 30, 2015 with a long overdue vision of helping men with REAL & VERY EFFECTIVE personal development! Randy's one of a kind vision for this group is for men to improve their business and networking skills through free classes, while also creating friendships that lead to both self confidence and business!
Men are highly encouraged to attend! Women are also welcomed to attend with the understanding that this group primarily addresses issues that men are challenged with. This includes topics that may be highly sensitive to women.
Randy's Male Empowerment Network Group is also highly supported by The Genuine Networking Association (GNA) and its Founder Elias Melas. At the current time, this group is only running one chapter in The Sacramento Regional Area. Future plans of expanding this program throughout Northern California are in the works between Randy Taylor and Elias Melas. If you have an interest of starting a chapter in your area, please contact Randy Taylor at the links below.
Randy Taylor is also the owner of Randy Taylor Financial. A very TRUSTED Life Insurance & Annuity Broker with over 30 Years of Experience!
Business Website:
http://www.randytaylorfinancial.blogspot.com
Facebook Business Page:
https://www.facebook.com/RandyTaylorFinancial
In addition, Randy is a phenomenal Professional Speaker, Actor, and MC. In his career, Randy has been a regional and national speaker in 3 unrelated industries, and has worked in sales and training for over 40 years! He was Quoted in Forbes Magazine regarding small business practices in 2012, and has hosted successful networking groups for the past 5 years. Randy has also appeared on The Discovery ID Channel, A & E Bio Channel, 3 local TV Channels, and he's been cast as an actor in several films, during the last 4 years. Last but not least, Randy has a psychology paper published in the library at Cal State at Hayward.
Randy's Actor / M.C. Facebook Business Page:
https://www.facebook.com/RandyTaylorActor
To Find Out When The NEXT M.E.N. – Male
Empowerment Network Event Is Happening,
Please Click The Link Below To Access
The (GNA) Recommended Events Page:
CLICK HERE ►►► (GNA) Recommended Events